Become An Affiliate
CryptoLife specializes in cryptocurrency related programming services. Earn easy money by promoting our unique services.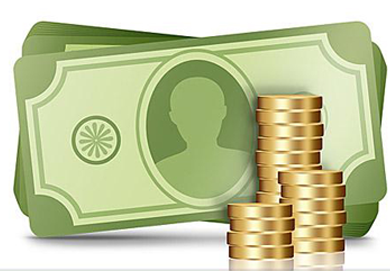 Huge Earning Potential
You can receive between up to ฿0.5 for each new customer you send our way. You get to keep a generous 20% of what the customer pays us.
Powerful Promotion Tools
We'll provide you with banners, text links, and suggestions on how to promote our services along with tracking software and features.
No Earning Limit
There's no limit to how much you can earn per month with CryptoLife. Other CryptoLife affiliates earn several BTC per month just by posting our links and banners on sites and forums, and you can too!
Flexible Promoting Strategies
Search engine marketing, web banner display ads, pay per view online ads, email ads, and incentive marketing methods are approved with no keyword restrictions.
Timely Net-30 Payouts
As long as your affiliate earnings are over ฿0.05, you'll be paid every 30 days by direct BTC payment. If you haven't earned ฿0.05 since your last payment, we'll pay you 30 days after you hit the ฿0.05 mark.
Pixel Conversion Tracking
We support third party conversion tracking pixels to help you manage your paid online advertising campaigns with ease and peace of mind.
Sign Up Now!
Registration takes less than 60 seconds. Or contact us.